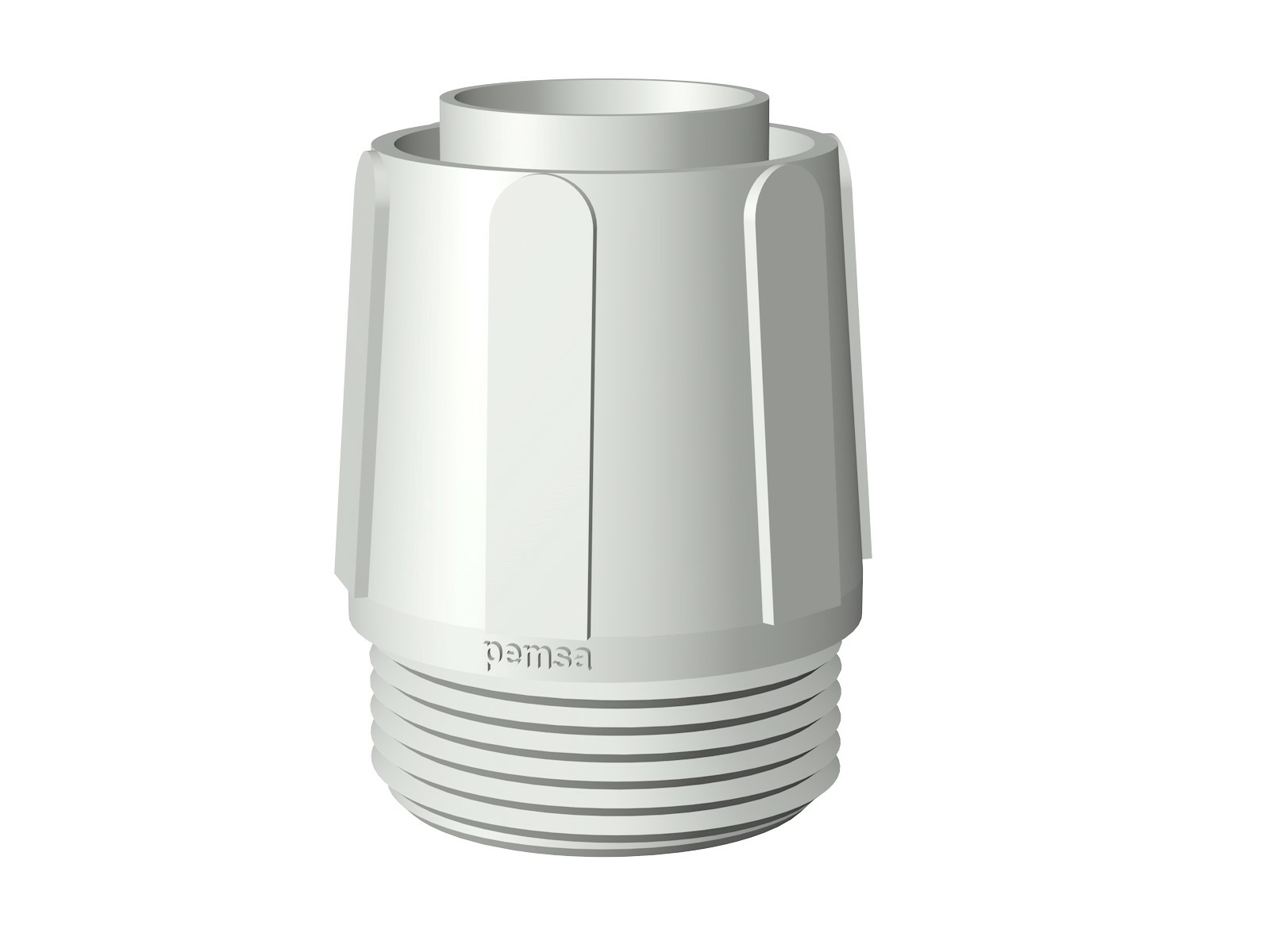 ñ

Grey RAL 7035

œ

NW 9, NW11, NW13, NW16, NW21, NW29, NW36, NW48

¥

M16, M20, M25, M32, M40, M50, M63

n

Poyamide 6

˜

IP44

ł

-25 / 105 ºC

Ł

LIBRE DE HALÓGENOS,NO PROPAGADOR DE LA LLAMA

ETIM
High aesthetic component. RAL 7035 grey same as the other conduits or electrical materials. Also available in dark grey RAL 7001.
Protection index EN 60529: IP44.
Working temperature: -25°C to + 105°C.
CE conformity to the 2014/35 directive and the IEC 61386 standard.
Manufactured in polyamide 6. Self-extinguishing, halogen-free according to UNE/EN 60754-2 y UNE/EN 60754-1 and flame-retardant.
Suitable for the connection of TFA, TM-PVC and Ecoflex® flexible conduits, in the conduction of electrical cables for building, tertiary and industrial applications.